iPhone Parental Monitoring Solution

Sign Up Now
Get a Cocospy account. It's easy to sign up. All you need is an email ID. Verify iCloud Account
Add the iCloud details of the target device and disable the two-factor authentication. No jailbreak or downloads are needed. Monitor Your Kids Online
Log in to your Cocospy account and begin monitoring your child remotely.
Try Now
Cocospy — The Only Parental Monitoring Solution You'll Ever Need
Manage Your Kids' Screen Time
Kids spend upwards of 40 hours a week online. That's a staggering amount of time, even more than most adults spend on their jobs. With Cocospy, you can manage your child's screen time to make sure they get enough down time and safeguard their health.
Keep your Children Safe
The internet puts the world at your child's fingertips. Unfortunately, that's not always a good thing. There are plenty of dangerous people in the world your child may be exposed to like bullies, perverts, and scammers. By remotely monitoring them, you can keep them safe.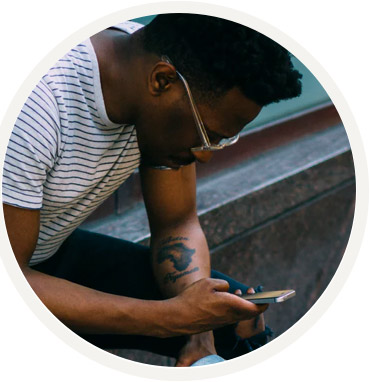 Guide and Nurture
Parenting experts recommend setting healthy boundaries for children. By monitoring their phone or tablet use, you'll be clued in to their unique personality, temperament, and talents. Then, you'll know exactly where to set boundaries for your ever-growing child.
User Reviews
"This app helped me know about and even identify two other school kids who were bullying my son. I then talked to their parents, and we sorted things out"

-Tyler, Melbourne, Australia

"I came across this app decided to give it a try. I now feel like I have control over my daughter's online safety, which is the best feeling"

- Kathryn, United States

"Our son was spending too much time on the phone, and we were getting worried. With the help of a friend, we got Cocospy, and now we can control how often he uses his phone"

Lara & Albert Schmidt - UK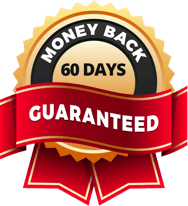 Safeguard your kid's future.
Get started now
Cocospy is the complete parental control and employee monitoring utility for iOS. Sign up for Cocospy now!