Spy on Any Android Device in 3 Simple Steps

Sign Up Now
Create an account with Cocospy. It's free and takes less than a minute. Use your existing email ID. Install & Set up
Download and install Cocospy on the target device. Rooting is NOT required. Start Monitoring
Log in to the Cocospy dashboard from any web browser to monitor and control.
Try Now
Cocospy: the Only Monitoring Solution You'll Ever Need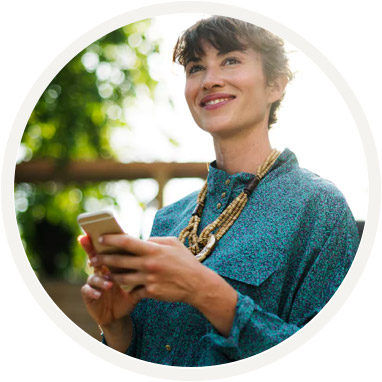 Protect Your Children
Your children are at risk online. They may be targeted by scammers, bullies, hackers, phishers, and sexual predators. Monitor your kids remotely with Cocospy to keep them safe.
Create a Better Business
Your employees are the backbone of your business. The good ones will push your business to new heights. The bad ones will hamstring it. With Cocospy, you'll know who's loyal to you and who isn't.
User Reviews
"The ability to know what employees think about my business and the ability to track their locations during working hours is what makes Cocospy stand out for me. I would definitely recommend this app to anyone who wants to keep a closer watch over other people"

- Callum Henderson, Scotland

"I own a number of freight vehicles, and I was looking for an app to help me monitor my drivers in real time. With Cocospy, I have exactly that."

- John, Canada

"My daughter is so precious to me, and all I want in this world is to keep her safe and happy. Cocospy now opens the other world of her to me. So grateful."

Caroline, USA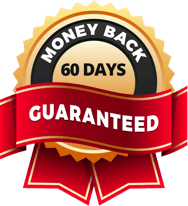 Safeguard what matters.
Get started now
Keep an eye on your kids and employees. Do it discreetly, without hurting your bond.