Spy on Android Phones in 3 Simple Steps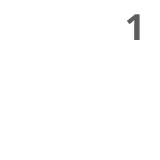 Sign Up Free
Creating an account with Cocospy is quite easy, and takes less than a minute. All you need is an email address and password. Install & Set up
Download and install Cocospy Android spy app on the target device. Rooting is NOT required to use Cocospy Spy App. Monitor Android Phones
You are now able to view and control activities by logging in to the dashboard using your phone.
View our pricing here >>
Why Cocospy Android Spy App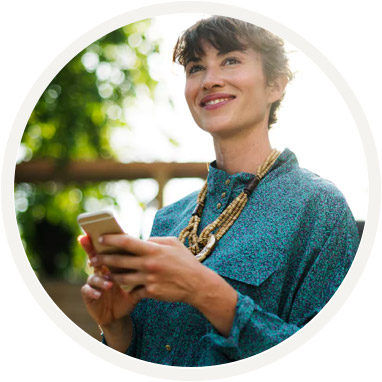 Monitor and keep your kids away from online threats
Using phones to surf the Internet, children may face some common threats online: Inappropriate content, Predators, faking for 'chat friends' Bullying online, Virtual scams, Viruses and malware, Internet addiction, Unexpected bills for app stores or gaming. You should know your children and keep your children away from these threats. That's why Cocospy comes in.
Your phone can tell us almost everything about you, and so can your child's phone. There's another side of them that Cocospy will bring to your knowledge, and you will now be in a position to handle them.
Monitor your employees and make your business better
Android monitoring for employees gives you the opportunity to watch for mistakes and errors throughout the workday. Android monitoring can be used to monitor the safety and productivity of your employees but it also may help businesses financially.
Some employees may not be so loyal after all! You can find about all them by installing this powerful Android spy app on your business phones. You can also know how they use their mobile subscription plans.
User Reviews
"The ability to know what employees think about my business and the ability to track their locations during working hours is what makes Cocospy stand out for me. I would definitely recommend this app to anyone who wants to keep a closer watch over other people"

- Callum Henderson- Scotland

"I own a number of freight vehicles, and I was looking for an app to help me monitor my drivers in real time. With Cocospy, I have exactly that."

- John, Canada

"My daughter is so precious to me, and all I want in this world is to keep her safe and happy. Cocospy now opens the other world of her to me. So grateful."

Caroline- USA
Safeguard your kid's future.
Get started now
Cocospy spy phone app for Android brings another dimension in spying, and you can only achieve so much with it.