Cocospy Android Keylogger Solution

Register
Signing up with Cocospy is simple. Just use your existing email and create a new unique password. And the best part? It's free! Install
Cocospy's Android keylogger can be installed in a jiffy. You need brief physical access to the target device. Monitor
Start monitoring your target. Log in to the Cocospy dashboard with any phone or PC browser.
View Our Pricing Here >>
Why Cocospy Android keylogger app?
Protect Your Kids
Cocospy is the ultimate parental control tool. The internet is an unsafe place for vulnerable children. Cocospy enables you to track your kids' cirtual activities remotely and keep them safe. And thanks to the GPS tracking feature, you can keep an eye on your kids in the real world too.
Monitor Your Employees
It's best to trust but verify. Are your employees productive and faithful to the company? Or are they slacking off and maybe even selling company secrets to a competitor? Use Cocospy's best Android keylogger features to check on the activities your employees engage in on their company phones, without being detected.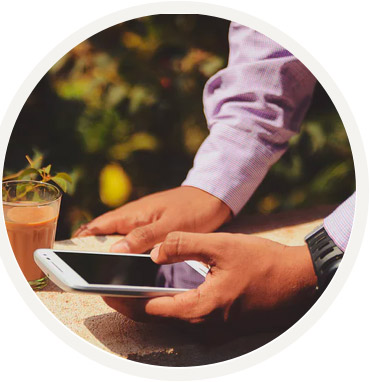 User Reviews
"I needed to get a few passwords to my kid's social networks so that I can know what they engage in. Couldn't be any easier!"

- Joan, Parent

"I was being charged higher than I expected with the mobile plans for some of my employee's phones. I then came across this app, and I was able to know everything they do with their phones. I definitely had a little talk with some of them!"

- JMK, Canada

"I can now easily monitor everything that my kids do on their smartphones thanks to this great keylogger for Android"

- John Smith, Australia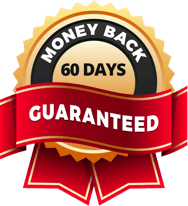 Get started now
Cocospy keylogger for Android will give you a simple, undetectable and effective way of monitoring your kids' phones.