Cocospy Android Keylogger Solution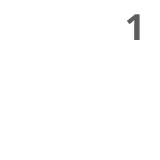 Register
Signing up with Cocospy is quite straightforward as you will only require your email and password. Whatsmore, it's free! Install
Cocospy Android keylogger is easy to install and set up. Get it on the link here. Monitor
You can now keep track of all the activities of your kids and employees from your browser.
View our pricing here >>
Why Cocospy Android keylogger app?
Parental Monitoring
Among its many uses, Cocospy was initially developed to help parents monitor their kids keenly. With the app, they can know how kids use their smartphones, and when they engage in inappropriate activities. They can then intervene and correct whenever necessary, as well as protect them from dangerous online activities.
Monitor Employees
When you give your employees phones, you need to make sure that they use them for the right purposes. With Cocospy, you will know if they devote their time to work, and you will easily catch those lazy and unethical employees.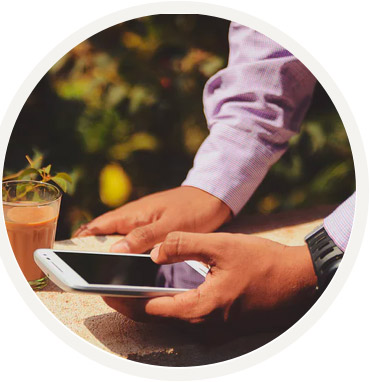 User Reviews
"I needed to get a few passwords to my kid's social networks so that I can know what they engage in. Couldn't be any easier!"

- Joan, Parent

"I was being charged higher than I expected with the mobile plans for some of my employee's phones. I then came across this app, and I was able to know everything they do with their phones. I definitely had a little talk with some of them!"

- JMK, Canada

"I can now easily monitor everything that my kids do on their smartphones thanks to this great keylogger for Android"

- John Smith, Australia
The Best Cell Phone Monitoring App for Parents
Get started now
Cocospy keylogger for Android will give you a simple, undetectable and effective way of monitoring your kids phones.