Our cell phones have dominated today's conversations which calls for the need to be secure. Since you don't know what the people around you are saying, the next best move is using a monitoring application.
Such an app will help you read someone else's text messages without their knowledge. Most of them come with other features if you need to know more than the messages sent. You can use them to track other messaging apps and also track their location.
Here, we are going to discuss some of the best solutions to read text messages from a target phone discreetly.
Part 1: How to See Other Peoples Text Messages
If you are worried about your kids, employees or spouse texting activities, Cocospy can help you reveal the conversations. With this solution, you are sure to get ahead of technology and know when someone is cheating.
You will be able to see other people's text messages and all the details related to them. After installation, the dashboard has a friendly interface that is easy to navigate. Now, if you want to take precautions and straighten your life, follow through to see the necessary steps.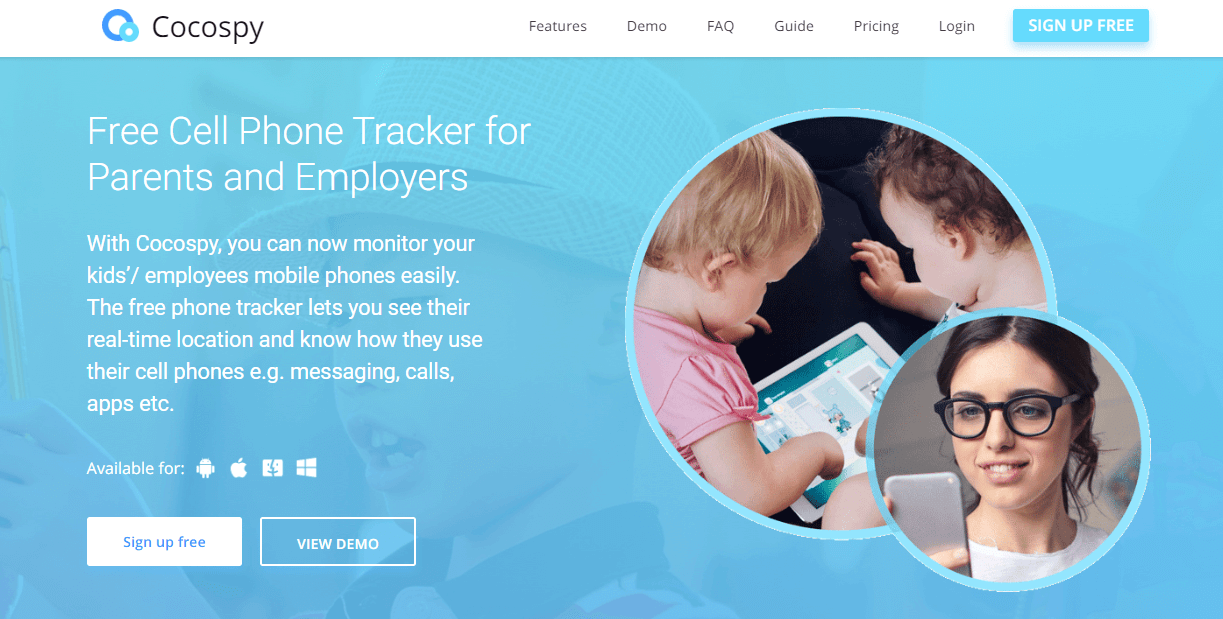 How to Read Text Messages from Someone Else Phone
Cocospy will reveal all the messages from the target phone thereby helping you see what the user is up to. This app operates in stealth mode, so the user is not aware of your spying activities.
That is what makes it secure for those employees and parents who want to remain hidden as they spy. More to that includes reviewing the texts in real-time basis which provides the following details:
Remotely view all the incoming and outgoing messages
See the contact information of the participants
Get the time when the messages were sent or received
Download any media files sent alongside the texts
How to get text messages from another phone sent to mine
There are only a few and easy steps to get you started. In iOS solution, you don't need to install any app. Just provide the iCloud credentials and you are good to go. For Android, you need to install the app on the target phone.
Using Cocospy in Android
Sign Up with Cocospy for free after visiting the website.
Select the operating system of the phone you want to spy on, and make the purchase.
Download the Cocospy app via the URL sent to you in your email.
After installation, sign in to Cocospy.
Go to the features list on the left of the dashboard and locate messages.
Click on it and start tracking the messages
Using Cocospy in iPhone
Sign up on Cocospy website.
After selecting the iPhone and choosing your plan, provide the iCloud credentials of the target device.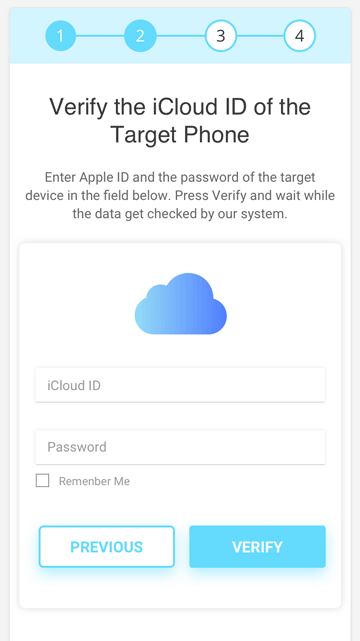 Sign in Cocospy remotely to access the dashboard. View all the SMS and LINE messages.
No app installation or jailbreak required.
Also Read: How to Read My Wife's Text Messages Without Her Knowing For Free
Why choose Cocospy as Your Text Spying App
Cocospy is a leading app that is trusted by millions of users in over 190 countries. In Android, it is easy to install, and it takes less than 2MB memory space on the target phone.
We also mentioned that it operates in stealth mode so, the user cannot detect its presence in their phone. Use of spy apps can lead to using more charge when it's syncing the information.
Since Cocospy uses less space, you will not be worried about the battery draining or slowing down the target's phone.
If your target is iOS, it gets easier since you don't need to install it. Just make sure the 2-step verification is disabled then provide the iCloud credentials.
After synchronization, all the stored information from the cloud will be available on the panel. That includes even the deleted items from iMessages.
In both Android and iOS, you don't need to root or jailbreak to access the information remotely.
What Other Messaging Apps Can You Spy Using Cocospy?
Since the target does not only use the messaging app for communication, Cocospy can help you spy on the following:
WhatsApp messages
FB Messenger
Snapchat conversations
Part 2: How to Receive Someone Else's Text Messages
Are you still looking for a way to get the text messages from another phone to mine? Other reliable solutions can help you do that remotely. As the technology in phone applications advances, spy apps become more accessible to those who need them more.
SpyBubble is another reliable application that can fetch all the messages you need to see from the target device. It also includes other features if you need more than text messages. They are however not exhaustive when compared to Cocospy.
Spybubble Text Spy Features
Text message monitoring: You get all the sent and received messages which also includes their contact details and the time they were sent.
SMS Commands: You can use this feature to send text messages meant to delete phone information remotely. You can also use the commands to lock some of the unwanted activities.
It's compatible with both Android and iOS. There are also claims that it also supports Symbian and BlackBerry, but there is no compatibility information about them.
Also Read: How to See My Boyfriend's Text Messages Without Him Knowing
How to Get Text Messages from Another Phone
Visit the SpyBubble site and subscribe to the plan that suits your spying objectives.
Download and install the application on the target phone.
Sign in to the control panel, wait for it to sync, then go to messages on the dashboard.
See all the sent and received messages
Conclusion
Now that you have seen how to receive someone else text messages, the next step is taking action. One thing you need to note is avoiding free text spying apps. Most of them contain malware which can threaten your phone's security and well-being.
Cocospy and SpyBubble are paid solutions and you are guaranteed of your activities remaining unknown to third parties after installation. Do you have any questions related to what we have discussed above? Feel free to leave your comments below.