It takes a lot of work to get a small business up and running. But after you clear the first hurdles, what's next can seem even more daunting. Whether you dream of a national chain or just a family business, you need to shift gears from start-up mode into sustaining and growing your company.
If you're finding the switch hard, you're not alone. Read on for 10 tips on monitoring and growing your small business gains!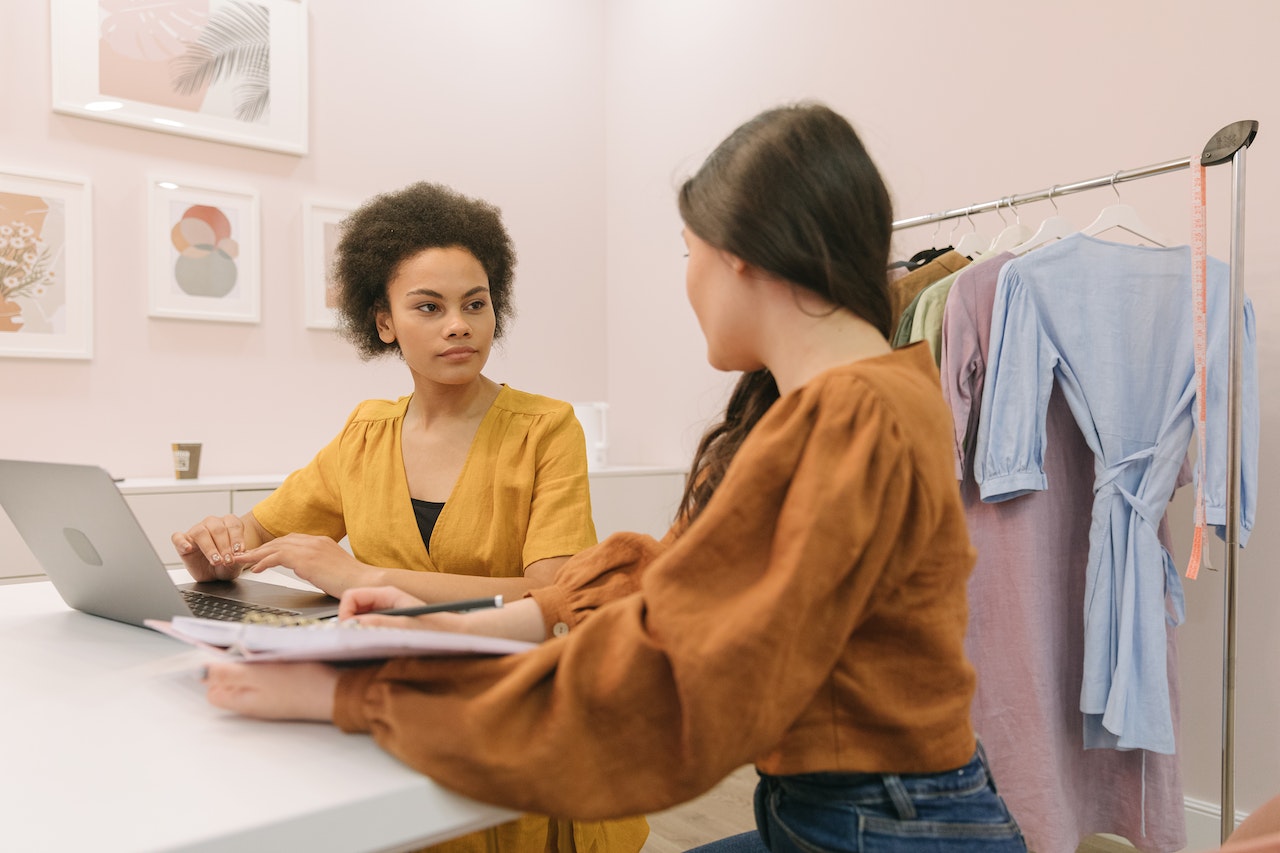 1. Growing Your Website
Growing your Google ranking takes time, patience, and a bit of knowledge. After you build a quality site, you need to grow your backlinks and social media to support it.
After all, a whopping 76% of customers check out a small business' presence online before visiting a physical location. So even if you're providing a service that can't be done online (like construction or dog grooming), a website is vital for reaching your customers. And a Google presence is vital for making sure customers can find your site.
The work can be slow going, but the rewards are worth it.
2. Developing Employee Policies
Allan McNabb, VP of Image Building Media shares "Managing employees always comes with challenges, but it's easier when you only have a few to deal with. You probably know your employees well and can be hands-on in your management.
As you grow your company and hire more employees, you need to switch to a less personal, more systems-driven management style. The sooner you develop clear policies around things like attendance, expected performance, and time off, the easier this transition will be."
3. Enforcing Employee Policies
Figuring out your policies is only one half of the equation. Enforcing policies helps to create a consistent atmosphere where employees, both old and new, understand their roles.
Surveillance methods like software on company computers and devices can help to make sure that your workers aren't endangering your business. GPS trackers can also help to ensure employees drive safely and perform their tasks efficiently. 
4. Knowing Your Rights (and Obligations)
As you grow your business, you'll probably encounter more complicated tax regulations and perhaps additional requirements for your employees. You may also need to purchase additional land or renovate your existing building.
All of these areas can be legal minefields. If you don't already have a relationship with a business lawyer, you could be caught flat-footed. 
You may not need to keep a lawyer on retainer, but having a chat with one can help clarify any legal challenges you may have going forward.
5. Automating Processes
When you opened your small business, you were probably doing it all yourself and making it up as you went along. Now, you probably have a better sense of what needs doing, but you still may not have the most efficient way to do it.
Think about ways you can speed up or automate what you can. Can you automate your invoicing to reduce administrative strain? Can you use a social media management program to speed up social posting?
Outsourcing can also make sense for a growing business; you want to focus on your core competency instead of administration. Outsourcing payroll, marketing, or other tasks can keep you on target.
6. Mixing Up Your Marketing
As you grow your web presence, you should think about your marketing strategy, as well. Perhaps your first clients were friends and friends of friends, but now you need to get the word out.
Think about different ways to reach your target audience. A plumber could produce a short video on how to clean a clogged drain, for instance. At the end, you can talk about when you need to call a plumber.
Other businesses still depend on old-fashioned techniques like being present at local events, running a radio spot, or networking at conferences. Who would you like to buy your product or service, and where can you find them? Answering that question will help you focus your marketing.
7. Building Your Network
Let's talk a little more about networking. Even today, most people think of it as making stilted small talk at a conference or mixer. That couldn't be further from the truth, especially now.
Today's networking takes place over social media and blogs. Do you follow industry leaders on Instagram? Occasionally comment on their posts?
Don't discount the benefit of having good relationships with your competitors, either. Yes, you may both be after the same customers. But keeping the lines of communication open can help you to cleanly settle any disputes that may come up.
8. Thinking Long-Term
When your business was small, maybe you were just thinking about getting through the first year or two. But now that you're established, you need to think longer range. Where do you want to be in five, ten, or twenty years?
Once you have a sense of where you want to be, you can anticipate challenges that could come up. Having clear goals will also help you make decisions about how to grow. For instance, should you hire a new employee or invest in computer systems if you only have the money for one?
9. Keeping Track of Progress
How will you know if you're reaching your goals? How can you tell if your business is in trouble? Businesses that don't have an answer to these two questions won't last long.
You should understand how much money you take in, where it's being spent, and the marginal cost of things like hiring another employee. But financials aren't the only thing you should be keeping track of.
Think of your core business goals. The stats you track will be different if you want to grow market share than if you're focused on customer retention.
10. Celebrating Your Wins
One in five businesses fail in the first 18 months. If you've made it this far – congratulations!
Surviving as a small business owner means managing your own stress and avoiding burnout. Make sure you're getting time away for friends, family, and yourself. And make sure you're letting employees take work off your plate.
Final Thoughts
Life as a small business owner is never easy. However, using a few of these strategies can help you manage the transition from new to established.
Focus on the details, stay positive, and always look for opportunities in adversity.